Way back in the early to mid-90s you would have seen me nearly every weekend sporting either a T&C or Piping Hot fluro cropped tee with denim shorts. Oh, and a pair of lace up boots that were quilted at the top.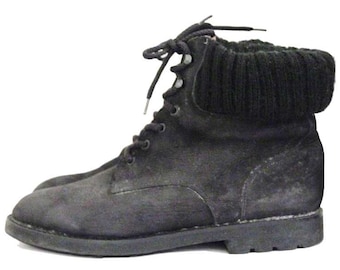 Mine were brown faux leather and the quilting was patterned.
Everyone
had a pair.
Not only did they go with shorts, they were also worn with sun dresses usually from the label Cheetah or Finch.
Oh, and I can't forget the bike pants and tshirt set. Usually handmade by my aunty and LOVED by my twinnie Nessy and I.
Neon/Fluro might be
so yesterday
but my love affair is unwaivering many many years on.
Dress | Trade Secret - $16.95
Necklace | Adorne - $10.00
Sandals | Emerson at Big W - $7.00
Hit me with your 90s fashion memories!